Jump to content

HP.com home
HP Client Management Solutions
Content starts here
HP client management solutions support most HP commercial desktops, notebooks, workstations,
thin clients, and retail point of sale products.
Expedite getting HP systems up and running with remote deployment and migration software. Decrease the time for device set up to minutes without ever touching a piece of equipment with solutions that perform the following tasks:
Capture and transfer of personal settings and data between old and new systems
Wipe data from systems to prepare for recycling
Audit environment for industry/regulatory compliance
Deploy custom images
Configure application deployment across your environment by user, role, or another organizational unit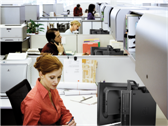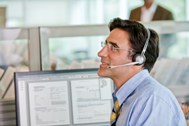 Dramatically reduce the number of expensive, desk-side IT visits with remote assistance software that virtually eliminates the need to physically touch machines for tasks such as:


Copying files and data capture by complete system control from the administrator console
Viewing and changing BIOS settings
Filtering malicious network traffic
Booting an image from the server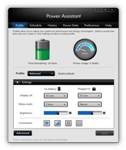 Looking to save on power costs or expand your environmental strategy? Increase automation while reducing overall costs and energy footprint with these efficiency features:


Schedule full client environment power downs during off-hours
Easily identify older, energy consuming assets for upgrades and environment planning
Monitor power consumption by endpoint
Create detailed power profiles for various roles within your organization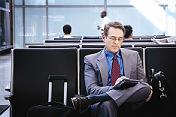 Gain increased flexibility and control of your mobile devices with these customizable management tools:


Report in-depth perspectives to help quickly identify and group mobile devices for customized management
Control application delivery and maintenance times while reducing bandwidth consumption
Manage devices outside your network as easily as the ones inside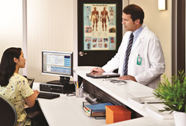 Take advantage of HP's Client Management Interface that enables consistent configurability across all business desktops, notebooks, workstations and retail point of sale solutions with just a few clicks. Common configuration tasks include:


Setting device boot configuration
Changing the availability of device resources
Collating custom asset information
Managing device security features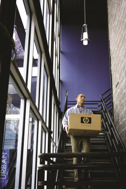 Prevent downtime and keep users more productive with advanced alerting capabilities that capture, notify and report key hardware conditions such as thermal thresholds, battery degradation, memory alerts or imminent HP SMART drive failures the moment they occur.


Thermal thresholds
Battery degradation
Memory alerts
Imminent HP SMART drive failures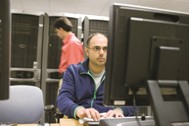 Find the latest, relevant drivers and updates released from HP for your specific devices in a single local interface. Pushing the latest drivers and updates to your PCs is even easier than finding them!


Quickly download and place the latest drivers in packages for remote delivery.
Easily deploy the packages in phases.
Conveniently stage packages to each machine to prepare for installation while simultaneously deploying to a select group for testing.
To view PDF files, you need to have Adobe Acrobat Reader installed on your computer. To download the latest Adobe Acrobat Reader, please go to the Adobe website.
© 2012 Hewlett-Packard Development Company, L.P.